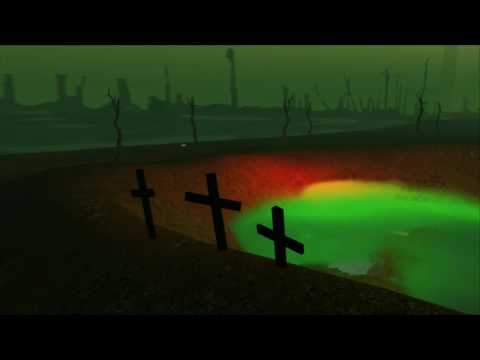 "Only Remembered", sung here by Coope Boyes & Simpson, is probably the most popular song from the War Horse stage play. This version of the song is not from the soundtrack, which goes on sale in the USA on January 24.
Playbill.com has some exciting news today: next week, the CD of the music of the Tony Award winning stage play War Horse will be available to US listeners. It has been for sale in the UK, but now will be released in America by Sony Masterworks. The sale date is listed as January 24.
In case you have seen the movie and not the play, the music is very different between the two productions. Both are stunning! The play soundtrack features a mixture of what you might call traditional folk music and evocative orchestral suites–and even a hymn that has now evolved into a sort of anti-war theme.
Yes, that's what you hear on this YouTube video. Originally written in Scotland in the early 1800s, and sung in churches in America, "Only Remembered" is probably the most popular song from the stage play's repertoire. John Tams did the arrangement that is used for War Horse onstage.
If you listen to the words–and there are several versions of the lyrics available–you might understand that this hymn was written in Scotland, possibly by a Presbyterian, who was extolling the virtues of hard work, and reminding people that they needed to improve the world around them. In that sense "Only rememembered for what we have done" admonishes you to achieve something in life, to make something of yourself: a very Scottish attitude!
But seen through the lens of anti-war sentiment, the lyrics suggest that those who died in World War I would not be remembered as individuals but as mere numbers of fatalities and veterans who achieved a goal in winning the war–if it can be said that that war had a winner, given the losses–and not what they had to endure to achieve that goal.
The YouTube video is from the First World War Poetry Digital Archive at the University of Oxford.
There is certain to be some confusion between the soundtrack for the play and the soundtrack for the movie–I recommend both! They are very different, but each is inspirational in its way. The play's music a bit more pastoral than John Williams' compositions for the movie.
To learn more: War Horse News featured John Tams and War Horse author Michael Morpurgo singing "Only Remembered" onstage in Toronto last month.
—–
Be brave! Entrench yourself in War Horse News on the web: 1) Bookmark WarHorseBlog.com; 2) Grab the RSS feed; 3) Follow @WarHorseNews on Twitter; 4) "Like" the War Horse News page on Facebook; 5) Circle War Horse News on Google +. Leave your questions and comments here on the blog and we'll try to help you!