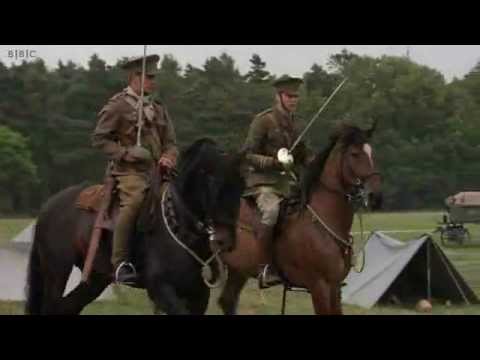 Don't you wonder if actors' memories of filming movies just get all jumbled together? All those long hours on the set, rehearsing and re-shooting and going through makeup and costuming can be exhausting.
But one thing is for sure: the actors from War Horse will never forget their co-stars in the film: the horses! In this video, Jeremy Irvine, Emily Watson, Benedict Cumberblatch and Tom Hiddleston share some fun memories of the horses they worked with during the filming of War Horse.
Their memories of high horse humor moments will no doubt improve every time they're retold!
One key piece of information from Emily Watson is the role of the dedicated poop scooper on the set. I wonder if he or she is listed in the credits!
—–
Be brave! Entrench yourself in WAR HORSE NEWS on the web: 1) Bookmark WarHorseBlog.com; 2) Grab the RSS feed; 3) Follow @WarHorseNews on Twitter; 4) "Like" the War Horse News page on Facebook; 5) Circle War Horse News on Google +. Leave your questions and comments here on the blog and we'll try to help you! WAR HORSE NEWS is written for moviegoers, horse lovers and history buffs by horse-specialist journalist Fran Jurga and hosted by Equisearch.com.